Take the hassle out of snow! Let our team provide you with high-quality and safe snow removal services so you can relax and rest assured that we are taking care of "the dirty work" for you. We have complete insurance coverage as well as staff who have been fully trained and have years of experience in the snow removal industry.
Culture Care Landscaping provides the following SNow Removal services: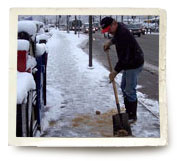 Snow Shovelling
Our snow shovelers are strong, respectful individuals who will take care to properly clear your driveway, porch, walkway and any other areas where pedestrians may walk.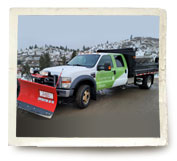 Plowing
Our snow plowing staff have years of accident-free experience in plowing snow at stratas and commercial sites. Our plow trucks are fully equipped to handle snow removal safely and in a timely fashion.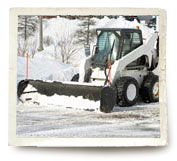 Removal & Relocation of Snow
In cases of large amounts of precipitation, we're well able to remove and haul away snow piles with our dump truck and bobcat, maintaining pedestrian and vehicle safety at any given site.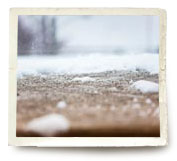 De-Icing
Our staff are proficient in the application of sand and magnesium chloride to prevent ice buildup on pedestrian and vehicle surfaces.