Our team of employees have years of experience installing various styles of softscapes, rockscapes, xeriscapes and waterscapes and will work with you to create the environment you want in your yard.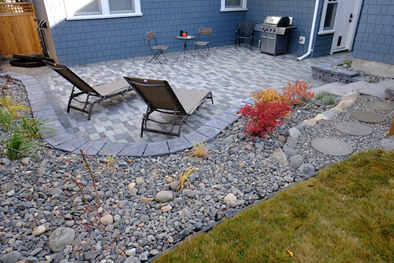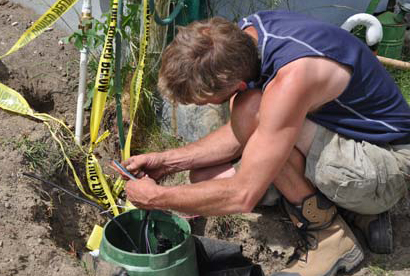 Our trained irrigation system technicians can design, install, maintain and repair your sprinkler systems throughout the year.
Need a break from the day-to-day demands of maintaining your outdoor living space? We offer weekly maintenance services throughout the spring, summer and fall.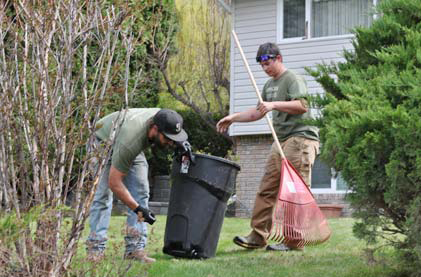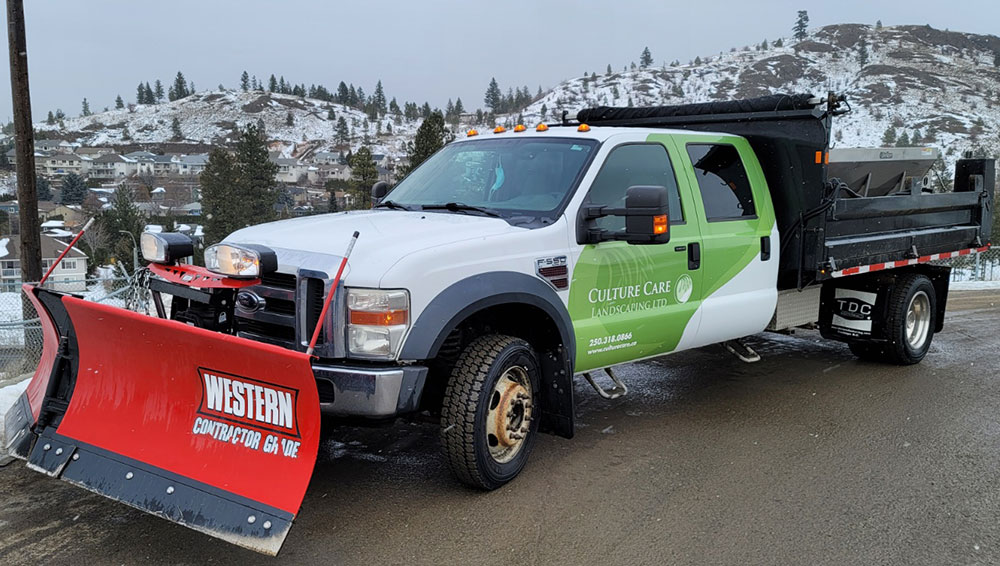 Let our team provide you with high-quality and safe snow removal services so you can relax and rest assured that we are taking care of "the dirty work" for you.